About Us

Using state-of-the-art preproduction technology (for molds) pioneered by rbgdoll, coupled with strategic partnerships with several vinyl rotational molding facilities across multiple continents in multiple countries, we are bringing you the finest quality, safest, and highest detail kits available anywhere-- and at rock bottom prices.

We are simply the best deal available anywhere in the reborn doll kit market, and the largest reborn supply store in the world. In business since 2001, we have introduced micro-rooting and many other innovations to the reborn doll market.

Nevin and Denise (the owners of rbgdoll) have been fortunate to have been able to self-fund company operations throughout its entire history, thus leaving total company control in their hands at all times, which has helped the company achieve its growth in serving the doll industry.

At Rbgdoll, we have dolls for everyone and we are passionate about bringing doll lovers the best. A favorite toy can create memories that last a lifetime. Specially-designed and safety tested for children, our toy dolls and accessories are perfect for the playtime of kids and we offer every doll with quality features they'll love.
Our dolls are made of the safest silicone materials, which are the best quality raw materials. Our artists spare no effort to paint them and the skin of the baby doll looks exactly like a real baby; we want our customers to feel like they are hugging their children when they receive our dolls.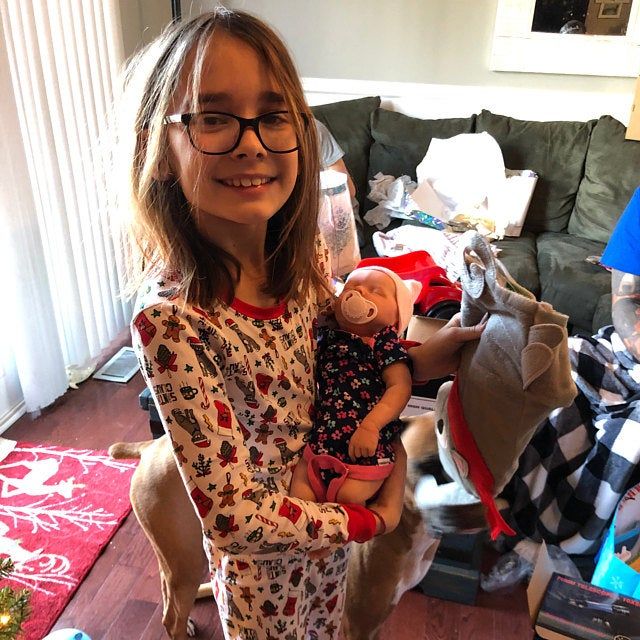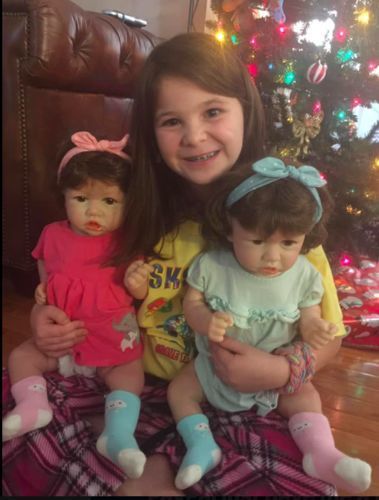 Contact Us: service@rbgdoll.com
Address:No. 22, 2nd Floor, Vanke Xinghuo Building, No. 2 Bannan Avenue South, Bantian Street, Longgang District, Shenzhen, Guangdong Province