High Quality And Soft Material
Quality always matters, and Rbgdoll® dolls are superior in quality, each one created with exquisite care, expert craftsmanship, and quality that is unparalleled.
These reborn dolls are so unique. We deal with a selection of collectible reborn dolls, including realistic dolls, silicone vinyl dolls, cloth body dolls, toddler dolls, newborn dolls, twin dolls, mini dolls, reborn girls, reborn boys, and black dolls, and avatar dolls.
In Rbgdoll®, you're sure to find a doll that captures your heart. When you shop our website, prepare to experience high quality, exquisite details, and expertly tailored costuming. Don't worry about the price we give it at a low cost. Just buy it and they are sure to warm your heart, which ones will have a forever home with you?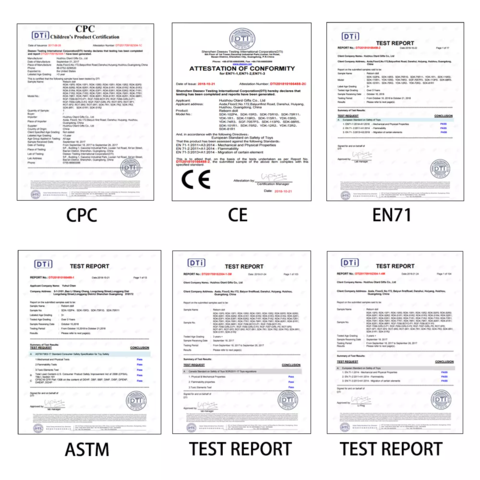 All reborn dolls are made of high-quality silicone vinyl, which makes their skin feel like real baby skin. In addition, they are non-toxic and environmentally friendly